[Update 10/21/2020]:
Hurricane Epsilon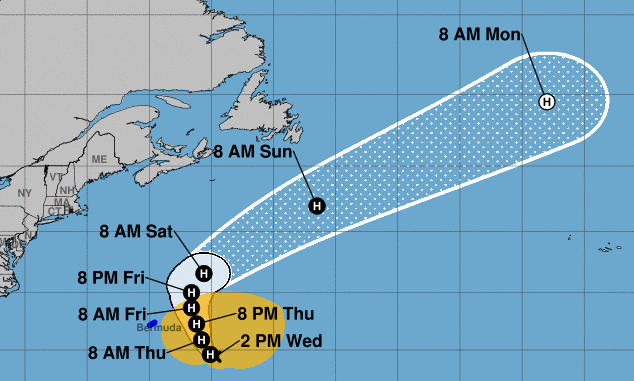 What we know:
Tropical Storm conditions are expected in Bermuda beginning later today and continuing intermittently through late Thursday, when Epsilon is forecast to make its closest approach east of the island. A Tropical Storm Warning has been issued for Bermuda.
What is the likelihood of it gaining strength?
Dangerous surf and rip currents are likely occurring along the coasts of Bermuda, the Bahamas, the Greater Antilles, and the Leeward Islands. These conditions are expected to spread to portions of the east coast of the United States and Atlantic Canada during the next couple of days.
When Disaster Strikes Regency DRT Responds! Call Now For Immediate Assistance – Call (888) 221-5791!