24/7 Emergency Restoration Services
Regency Disaster Response Team of West Palm Beach is prepared 24 hours a day, 7 days a week to respond to any residential or commercial disaster. We are certified and insured to clean up damage due to water, fire, mold, storms,  and more! Aside from cleaning up disaster emergencies, our team is 100% qualified to do the repairs and restoration that your West Palm Beach home or business may need. Regency DRT of West Palm Beach is your one-stop-shop for all of your restoration needs. Our professionals have extensive experience and are educated in the most up-to-date methods of restoration and bring with them a superior level of skill that beats our competitors. Not only is Regency DRT of West Palm Beach highly trained and experienced, but we care. Our standard of customer care is only matched by the quality of work we do because we do it with integrity and pride.
When you are in need of emergency response due to flood, fire, or another type of disaster to your West Palm Beach home or business, you can count on the expert team at Regency DRT of West Palm Beach.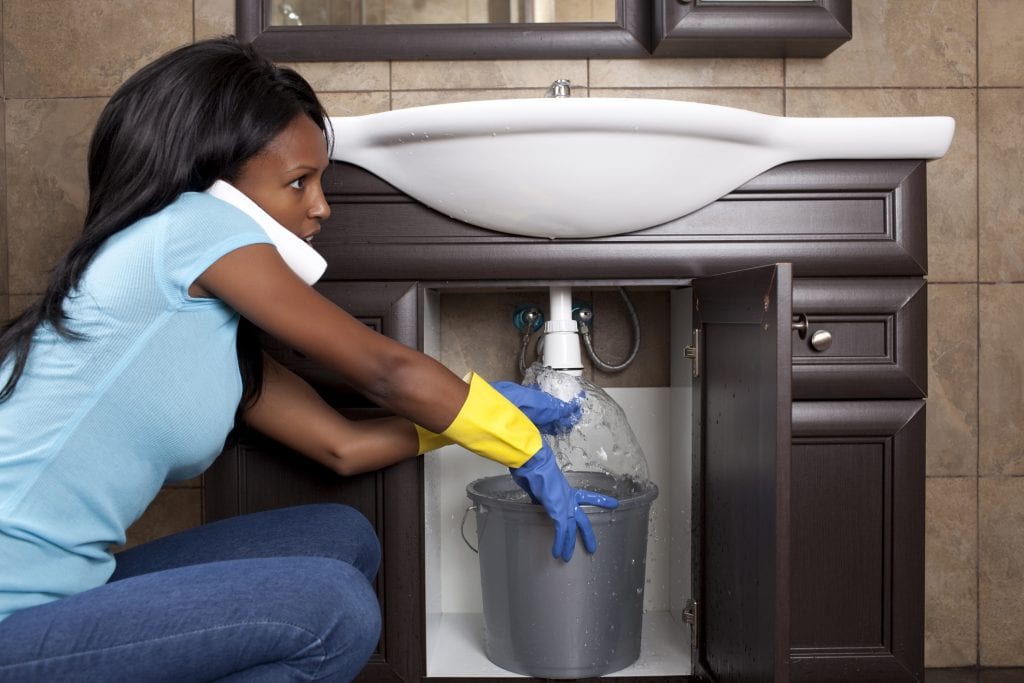 Unsurpassed Service & Quality
We offer services such as water damage restoration services, fire restoration, flood clean up, mold remediation, emergency board up services, wind and storm restoration, hazmat clean up, plus much more.
No matter how big or small the damage is, Regency DRT of West Palm Beach has the ability to restore your property. Our team is equipped with state-of-the-art restoration equipment, tools, and advanced cleaning methods to make sure your West Palm Beach home or business is safe and habitable. Our team is committed to the highest level of work which means that corners will not be cut, deadlines are set to be met, and we do everything we can to minimize interruptions and to maximize the cleanup and repair process. Our primary goal is your safety, but just as important, we want to get you back to your normal daily living – whether that means getting the comfort and security back of your home, or your business back into production!
Why Should I Rely On Regency DRT of West Palm Beach?
Regency DRT of West Palm Beach is a locally owned and operated company that understands how important and necessary it is for you to get the damage to your West Palm Beach property repaired and back in order quickly. Our team makes every effort to help you understand the restoration process and what to expect. When you choose Regency DRT of West Palm Beach for your restoration needs, you are choosing a team that exemplifies:
Immediate Disaster Response
Full-Service Team Work
Commitment And Integrity
Safety And Productivity
Concern And Compassion
Gold Standard Customer Care
High-Quality Work
Clear And Concise Communication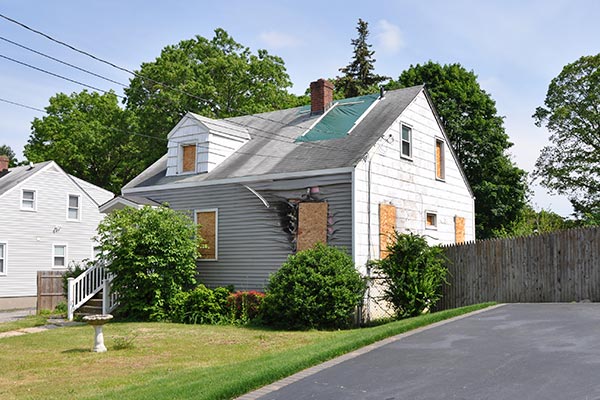 Immediate And Full-Service Damage Restoration – Our Team Is Fully Prepared To Help You – Call (888) 354-2447!