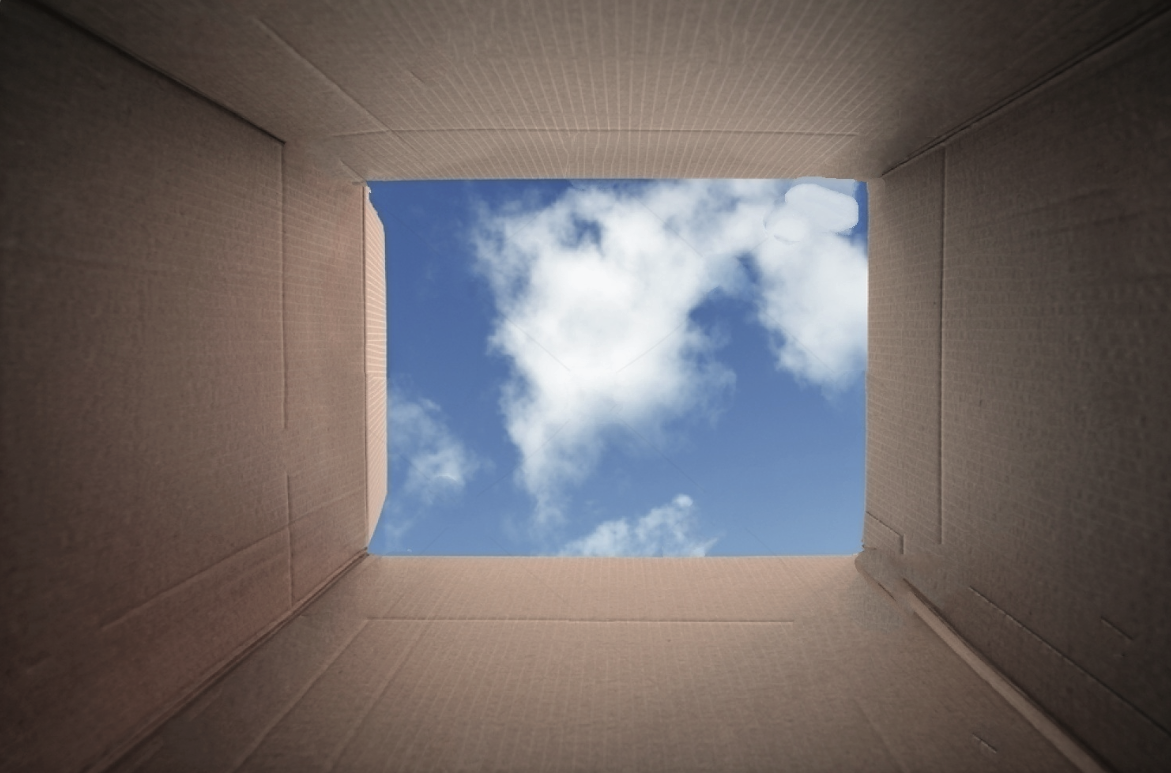 THINK INSIDE THE BOX: Freedom Within a Framework
A lot of people talk about thinking outside the box. I want you to think inside the box.
Imagine two boxes, one quite large and the other rather small. The small box is inside the big box. In the large box is everything that you are capable of doing. Inside the small box are the few things you can do that you believe will have the greatest positive impact on improving your most important desired business outcome.
STAY INSIDE THE SMALL BOX
Too often, in my opinion, people allow themselves to be pulled into all kinds of activities because they are able to do them. Weeks, months, and even years fly by while these people are busy doing all sorts of different things that they are able to do. They go home quite exhausted at the end of each day knowing that they worked hard. The problem is they haven't penetrated the desired results to anywhere near the degree that they could have. They essentially tried to please people in different departments and different customers and different prospective customers and different volunteer groups. They kept moving all around in the big box. Continue reading "THINK INSIDE THE BOX: Freedom Within a Framework" →